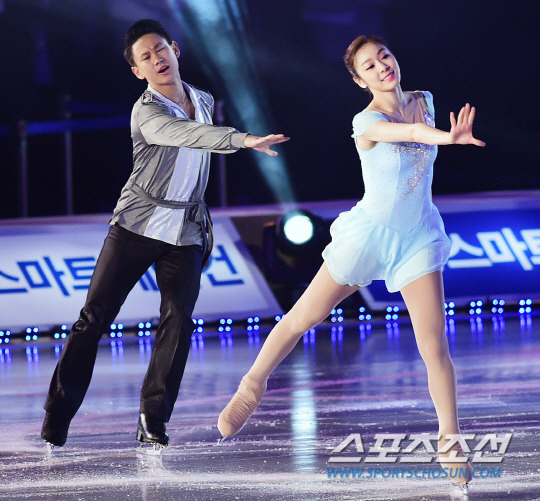 Kazakhstan's figure skater Denis Ten has officially announced his cooperation with well-known All That Sports specializing in athlete management. It is founded by one the brightest stars of figure skating Yuna Kim and her mother.
"Hope for fruitful cooperation full of great moments," his message posted on his Instagram page reads.
http://www.inform.kz/eng/article/2688689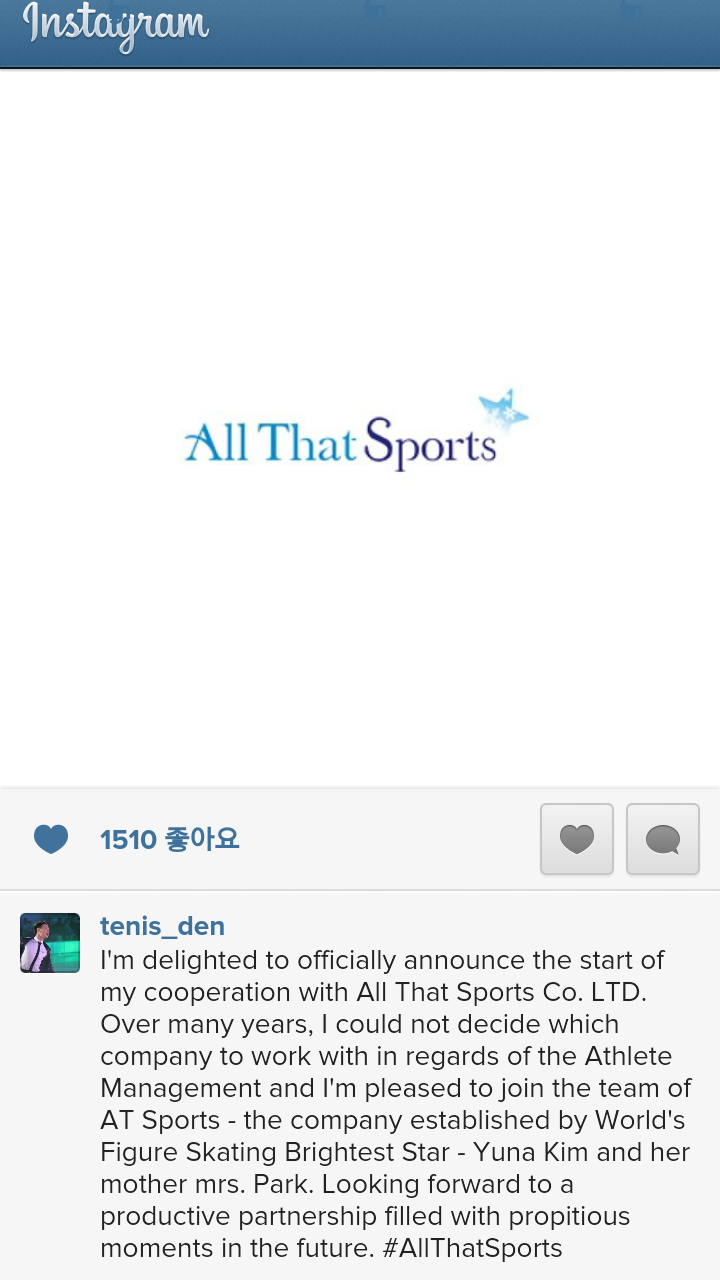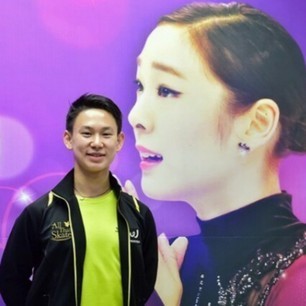 Congratulations! Denis Ten.